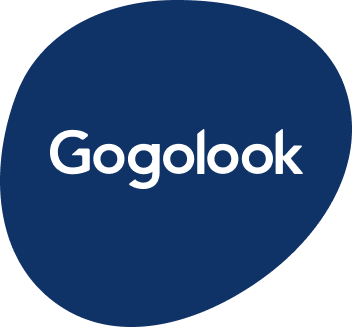 About us
About us
Gogolook is a leading TrustTech company established in 2012. With "Build for Trust" as its core value, it aims to create an AI- and data-driven global anti-fraud network as well as Risk Management as a Service. From multi-communication to fintech and SaaS, Gogolook creates trustworthy empowerment with the use of technology in various fields. Gogolook has also teamed up with a number of institutes such as the Taiwan National Police Agency Criminal Investigation Bureau, the Financial Supervisory Service of South Korea, Thai Police Cyber Taskforce and the Fukuoka city government to fight fraud and ultimately, to build a trustworthy communication network across the world.
​​Whoscall and Call Defender are the most representative Caller ID and blocking apps in Gogolook. Whoscall currently has more than 100 million downloads and more than 1.6 billion phone number data worldwide, providing users with the most real-time Caller ID service. The service originated in Taiwan and expanded to include Korea, Japan, Hong Kong, Thailand, Brazil, Malaysia, and other areas. Whoscall boasts the largest number database in all of East Asia.
Call Defender was acquired by Gogolook in 2015 and mainly provides blocking and Caller ID services in Hong Kong. In addition to using Whoscall's database, the app also uses HKJunkcall, a well-known spam phone database in Hong Kong, to comprehensively prevent fraudulent and nuisance calls.